Our services
We show you the most important activities of our company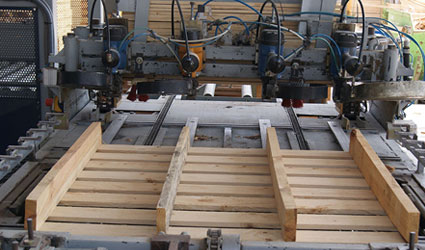 Manufacture of customized pallets and packaging
Our continuous innovation allows us to manufacture customized pallets and packaging ...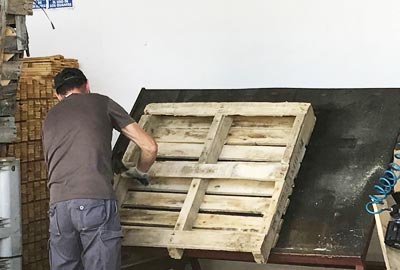 Pallet repair
cartage-field
We treat the wood to be repaired, and if it is not possible, we use new high quality wood ...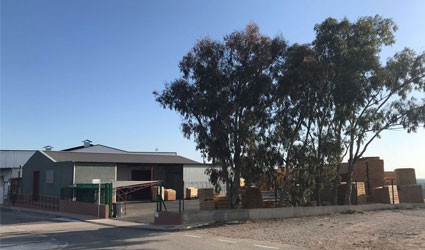 Warehouse and sale of wood
We have facilities of approx. 4000 m2, wooden storage and finished pallet for sale ...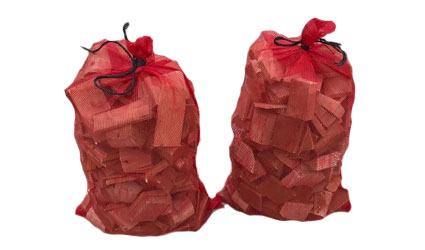 Sale of firewood and sawdust
We sell wood and sawdust from the remains of the high quality wood used for the assembly of pallets and packaging ...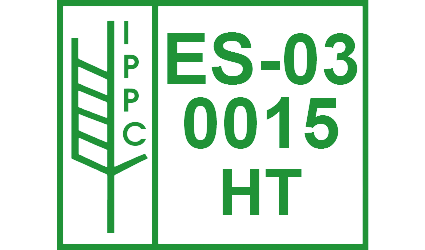 Phytosanitary treatment
NIMF-15
We are specialists in the thermal treatment of wood according to the regulations NIMF-15 ...
View more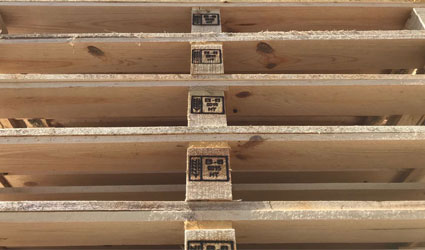 Sale of pallets
We manufacture any type of pallet or packaging, you just have to contact us ...