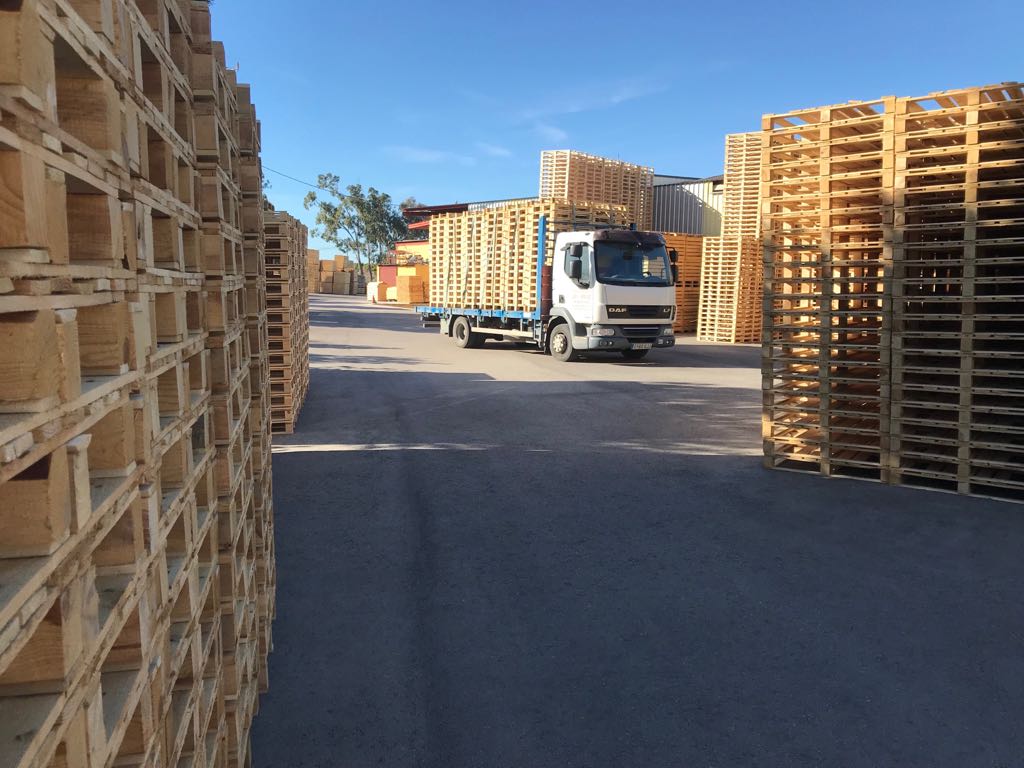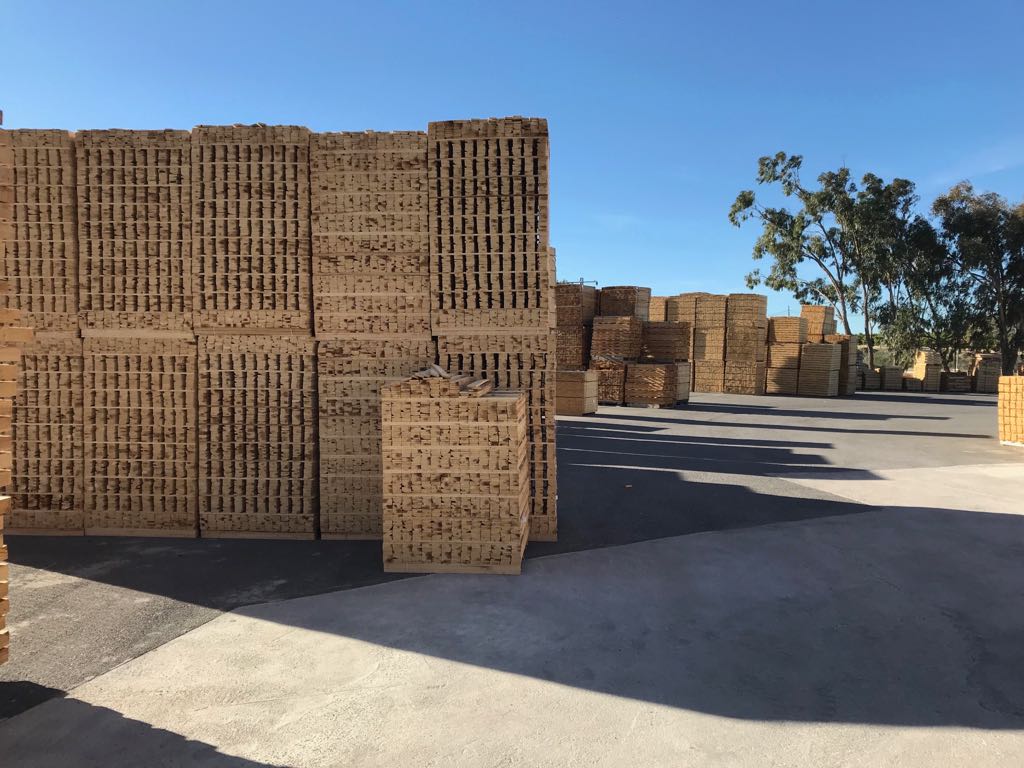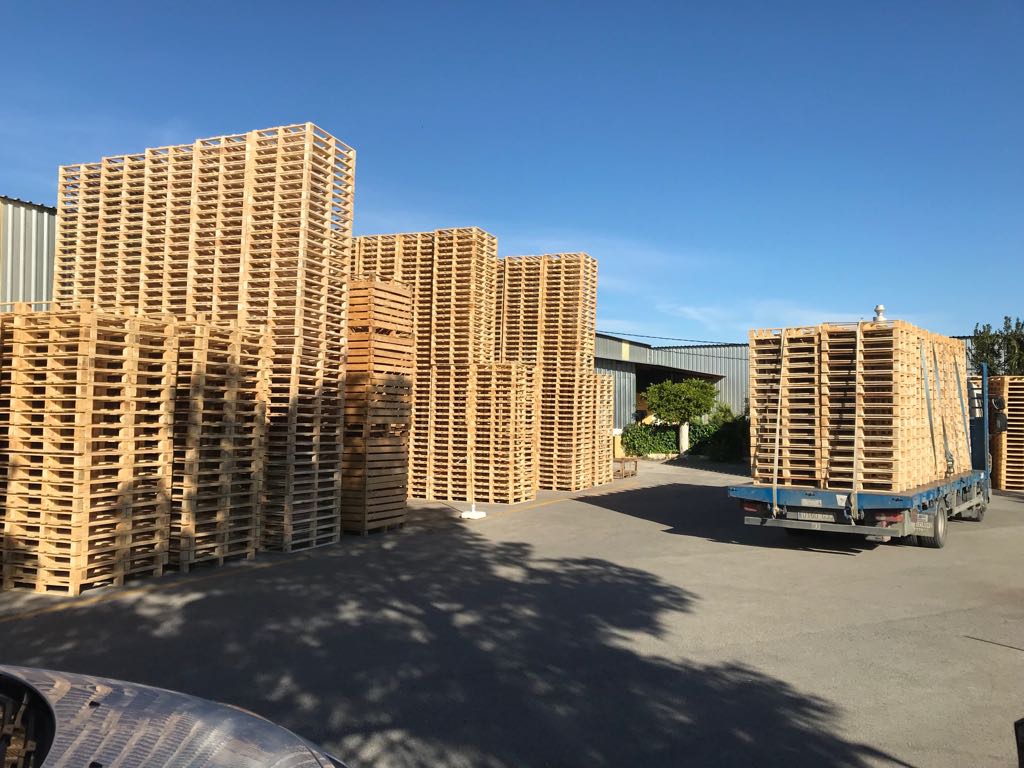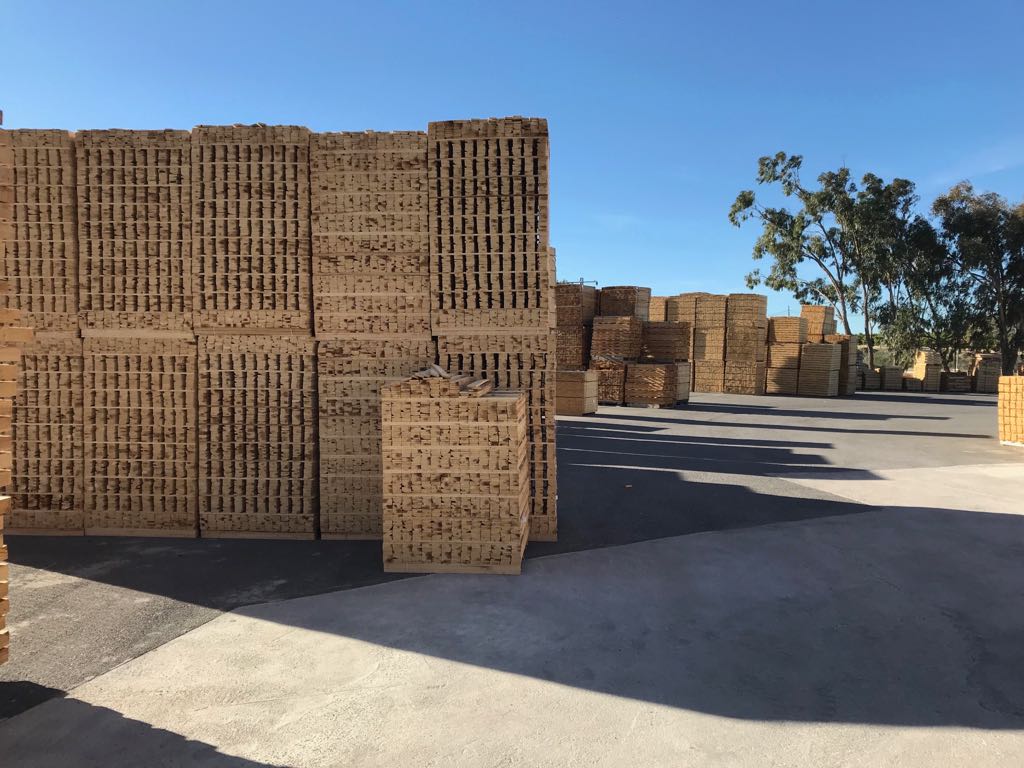 Manufacture of
customized pallets
In Palets García y Ferrandez we are specialists in the manufacture of pallets with the aim of offering you the best pallet that suits your needs.
All products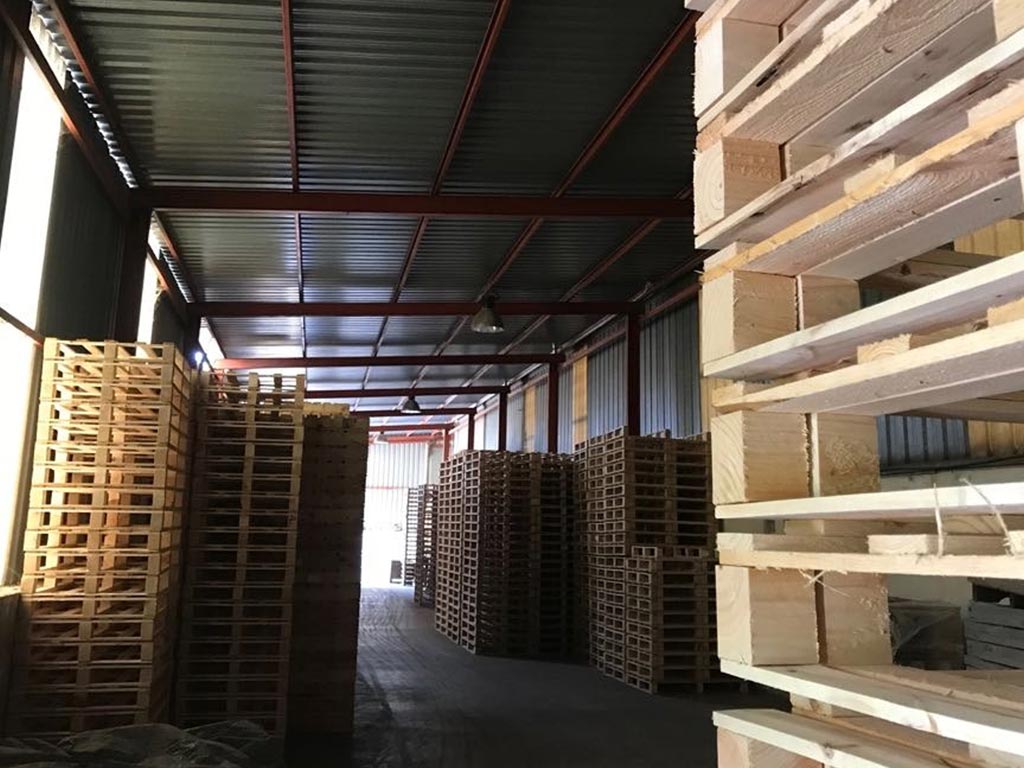 Packaging and platforms
made to measure
We offer you all the means so that you can store and transport your products using the minimum space and speed up the handling tasks
All products
Do you have
any questions?
In Palets Garcia y Ferrandez you will find the pallet or packaging you need. We have a wide variety of products. Contact us to advise you.
All products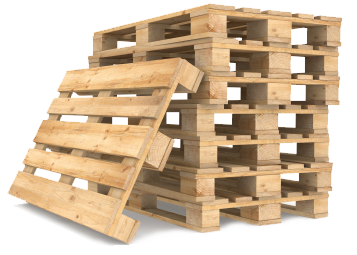 Pallets
Find the pallet you need to measure and made with quality wood.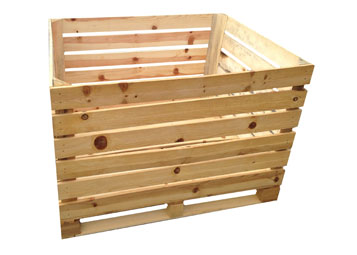 Cages
If what you need is packaging for logistics, we manufacture cages adapted to your need.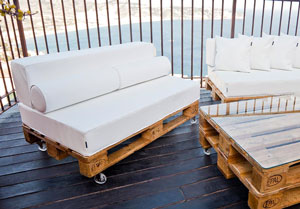 Bases
With a strong base and top quality wood, you can transport all your goods.
Our services
We show you the most important activities of our company.